Florence, South Carolina Real Estate and Community Information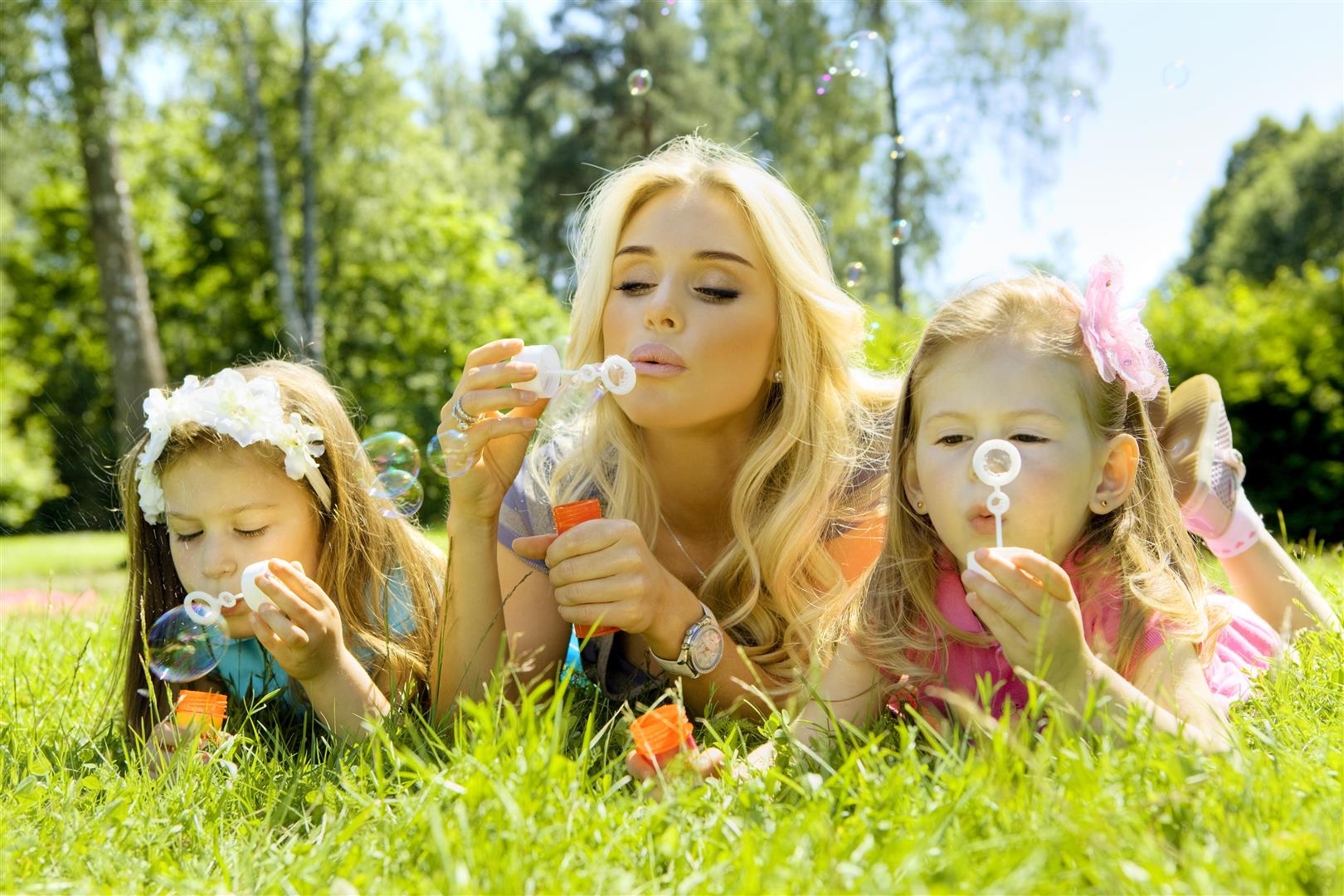 If you want to live in a very historic area that offers a growing economy and a great family environment then take a look at Florence SC. Located just over an hour east of Columbia, South Carolina, the town has a history that goes back to before the Revolutionary War. It was originally laid out in 1719 by the English Lords, but was finally incorporated in 1890. The area also became a stockade for Union prisoners during the Civil War. Today the town has a population of 37,056 residents as of the 2010 census. For more about the area, go to: www.cityofflorence.com.
Parks and Recreation
While you are looking at all the homes for sale in town, take a look at the local parks and recreation areas as well. There are over 16 different parks throughout town, covering more than 600 acres that offer everything from tennis courts and ball fields to basketball courts, picnic areas, hiking trails and a whole lot more. The town sponsors many different recreational activities including youth football, soccer and baseball as well as adult softball and basketball. There are five different recreational centers throughout town that offer a variety of classes for visitors to enjoy.
Activities and Attractions
As you look at the various properties available, check out the local attractions and activities too. The history of the town offers many historic sites and buildings for you to visit, including Civil War Memorials and historic homes. The town also includes a Museum of Art, a Symphony Orchestra, the Performing Arts Center, the Dooley Planetarium and Darlington Raceway, one of the most popular race tracks on the NASCAR circuit. You can also hike along the Clemson University Outdoor Recreation Trail, explore the 150-acre Dargan's Pond and visit the Alvin Ailey Dance Theater. There is plenty to see and do in this exciting southern town.
Events
If you still want more to see, check out all the local events around town. You can take part in the Oktoberfest festival, check out the local farmers market, attend the First Fridays free concert, be part of the Pecan Festival, attend a play at the Florence Little Theatre, check out the Girl Scout Movie night, attend events like the Eastern Carolina Agricultural Fair, the Festival of Lights, the Lucky Shamrock Festival and the Gamble's Hotel Civil War Reenactment. You are also just a short drive away from the coast, giving you the chance to enjoy the ocean atmosphere.
Contact The Collins Team
When you are ready to purchase real estate in the area, contact the Collins Team. They have been dealing with the local real estate market for many years and can help you get the best deal on your new home. Contact them today!