Hartsville, South Carolina Real Estate and Community Information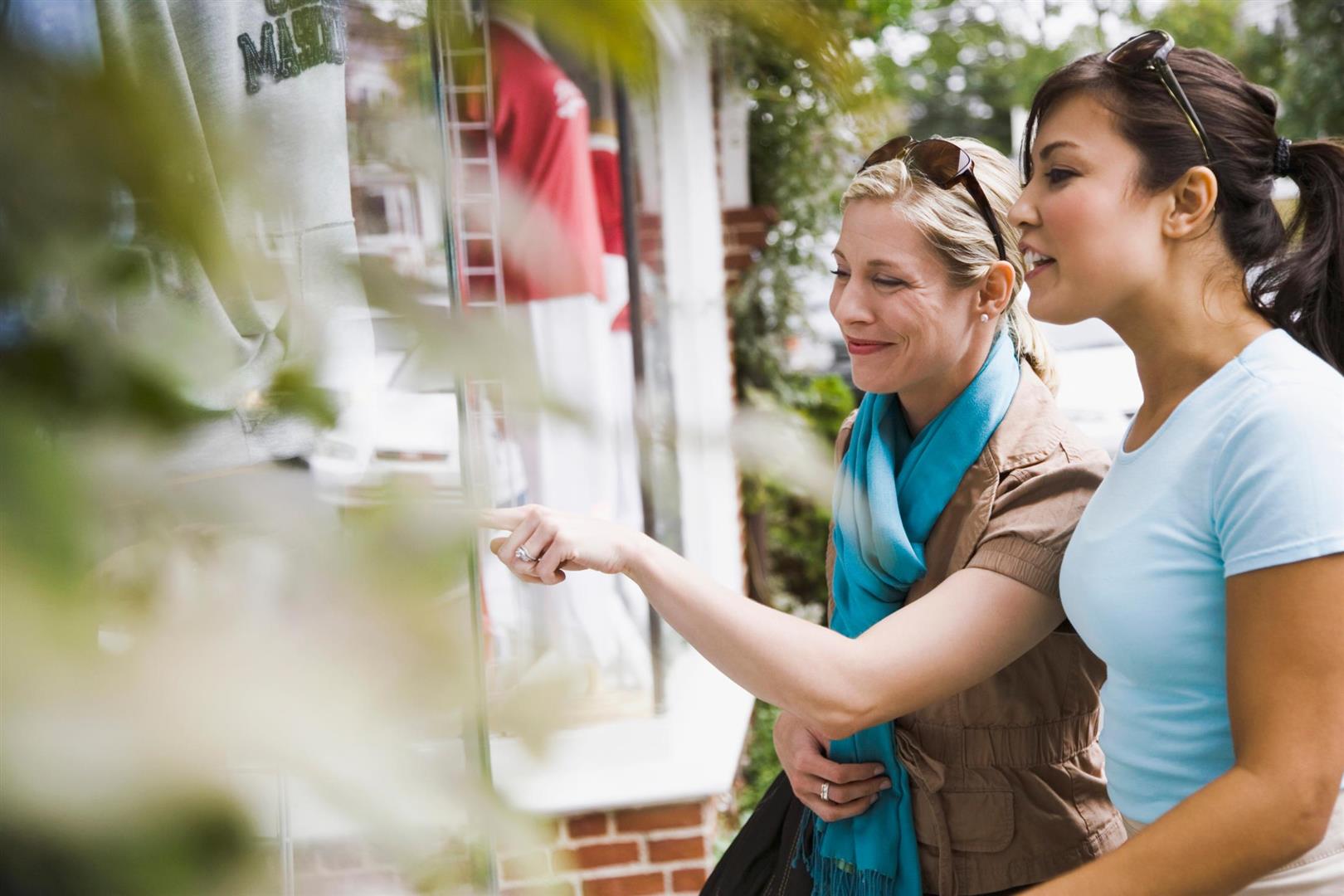 If you are looking for a hometown that offers plenty of history as well as local industry, take a look at the town of Hartsville SC. Originally settled in 1760, the town is the home to corporations like Duke Energy and Sunoco. The settlement started with a carriage factory and grist mill and was soon followed with a Baptist Church, a general store and a saw mill. The town now has a number of historic landmarks and buildings and has a population of 7,764 as of the 2010 census. For more about the history of the town, go to: www.hartsvillesc.gov.
Parks and Recreation
While you are looking for homes for sale in the area, take a look at the local parks and recreation areas nearby. The town has several parks, including Burry Park with a Veteran's memorial and walk, Byerly Park with football and soccer fields, tennis courts, horseshoe pits and picnic tables, the Piratesville Splash Park with water slides, water cannons and fountains as well as city bike paths, hiking trails and Lawton Park, a historic place that was built in 1938, covering 3.5 acres with playgrounds, tennis courts, picnic tables and a boardwalk with pier.
Attractions and Activities
As you are checking out the local properties available throughout the area, check out the nearby attractions and activities. You can visit places like Kalmia Gardens, a nature preserve with scenic walking trails and natural flowers and plants. There is also the local Museum where you can see exhibits and displays of early life in the town as well as The Elizabeth Boatwright Coker Performing Arts Center, the Moland House Historic Park, the Coker Farms National Historic Landmark, the local community garden and the farmers market. You will find plenty of things to do when you make this your home town.
Events
When you are checking out the local homes and properties available for sale, be sure to take a look at all the exciting events that you can attend it town. There are many things to do such as attending the summer movie series on the green, attend the fashion and art festival or the Bluegrass Music Festival, check out local concerts and live stage shows, take dance classes, attend food and wine tastings as well as sporting events and a whole lot more. You will have lots of exciting events to attend in your new hometown.
Contact The Collins Team
When you are ready to purchase real estate in Hartsville, contact The Collins Team. They have been involved in the local real estate market for many years and know how to get you the best deal on your new home. Contact The Collins Team for more information.