Lake City, South Carolina Real Estate and Community Information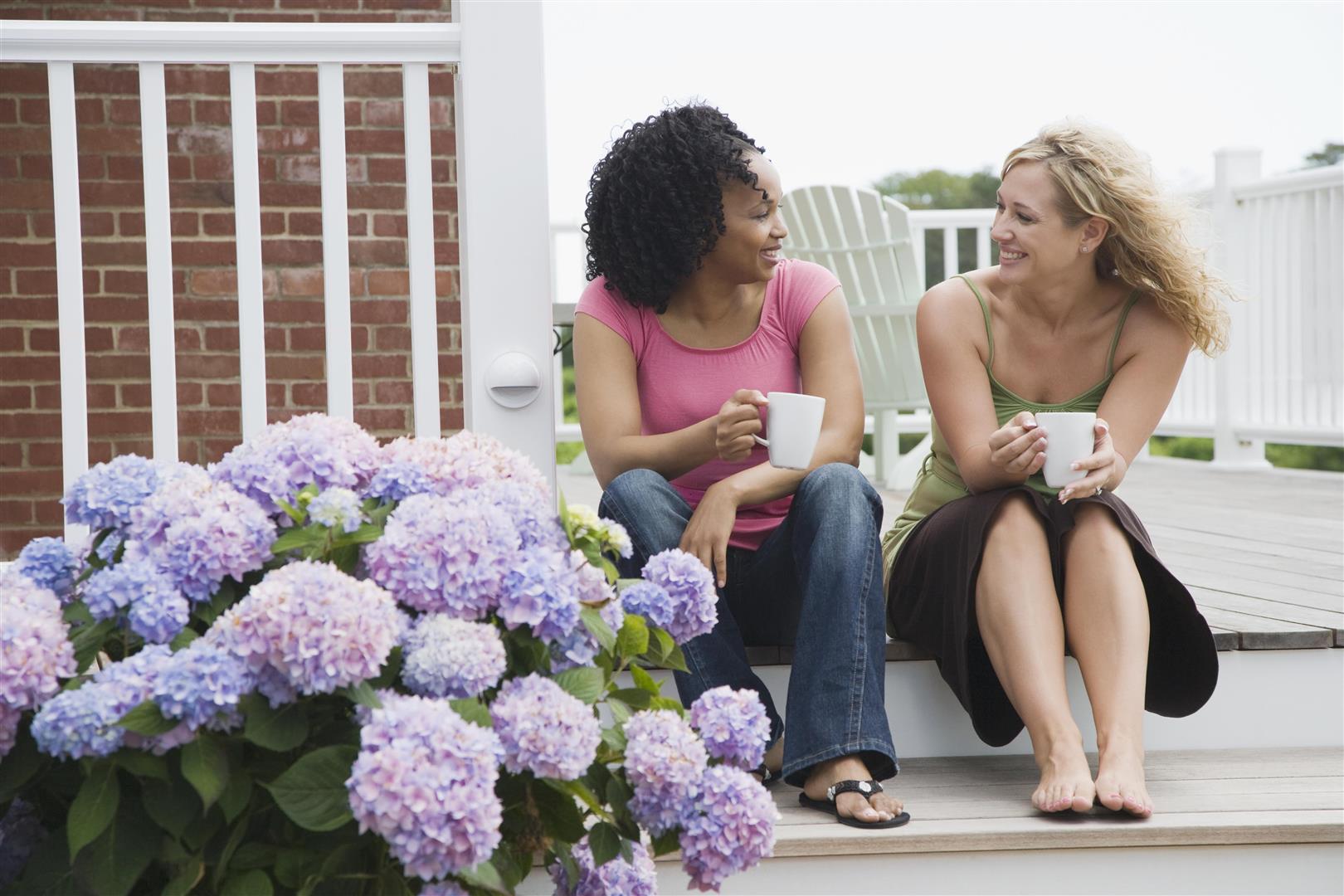 Lake City is a small city in Florence County, South Carolina. The all-American town is located in central South Carolina just to south of Florence.

A classic American small town located in South Carolina's Pee Dee region. The small town of Lake City is imbued with history and rich in culture. The small town honors the past all-the-while looking forward to the future. If you are looking to make this wonderful community your new home you will find a warm community welcoming you with open arms.
History
The lovely town was originally formed around 1750 when a small community developed on the road that running between the town of Kingstree to the south and the community of Cheraw to the north.

The area carries with it an agricultural heritage. In times past the town was in the lead of the states strawberry production with large stakes in tobacco and bean crops as well.

Over the years as agricultural trade flourished the development of roads led to the formation of a crossroads. The intersection was first known as McCrea's Crossroads only to be later known as Graham's Crossroads.

In 1874 the town was chartered under the name Graham. The town eventually was renamed to Lynches Lake. The name of Lynches Lake caused some confusion because there was also another Post Office the state of South Carolina by the same name. The town once again changed its name in 1883 to its current name in honor of a nearby fishing lake.
Attractions and Activities
The city has a longstanding commitment enriching the lives of its citizens. The historic city is a wonderful place to live because the community leaders are as committed to the arts as they are to the community's rich agricultural heritage.

The beautiful all-American town is blessed with charming streets and a warm atmosphere. One only needs to take a leisurely stroll down the streets of the historic downtown to discover unique crafts, antiques and quaint shops in City's historic district.

Residents enjoy an abundance of community sponsored entertainment. From the town's long-running annual music concert series and the local theater to the impressive visual arts community the town embraces a commitment to cultural enrichment.
Contact The Collins Team
Here you will find a thriving community which offers home buyers beautiful properties, a friendly atmosphere and a great community. These benefits make the beautiful homes and area real estate a terrific value for home buyers who wish to relocate to the region. Contact The Collins Team and learn more about the exciting residential prospects in this blossoming southern community.